1.Introduction of self made man statue
A sculpture of a man with a hammer in his hand and a chisel in his left hand is sculpting himself out of stone into a human figure. self made man statue through a simple, straightforward way to show advantageously, encourage people to sculpt themselves, which also shows that in the world, as long as living things, are to survive and develop in self sculpture.
Self made man statue is a sculpture that encourages and inspires people's will and is very popular among people. And by many educational institutions as a warning sculpture to inspire students to work hard. Whether in public or at home, the sculpture is a passionate and positive life. We have rich experience in figure sculpture. Can not only provide you with quality sculpture works, but also according to your needs to customize the shape, size and color of the sculpture for you.This sculpture can said to have a reference for every sculptor. Just as we make sculpture, when we make sculpture, it sculpts itself, creating an image of ourselves as a sculptor sculpting himself, it has profound implications. This sculpture can be used in schools, large building, plazas, parks and other places.it has the value of historical collection, you can decorate for a long time.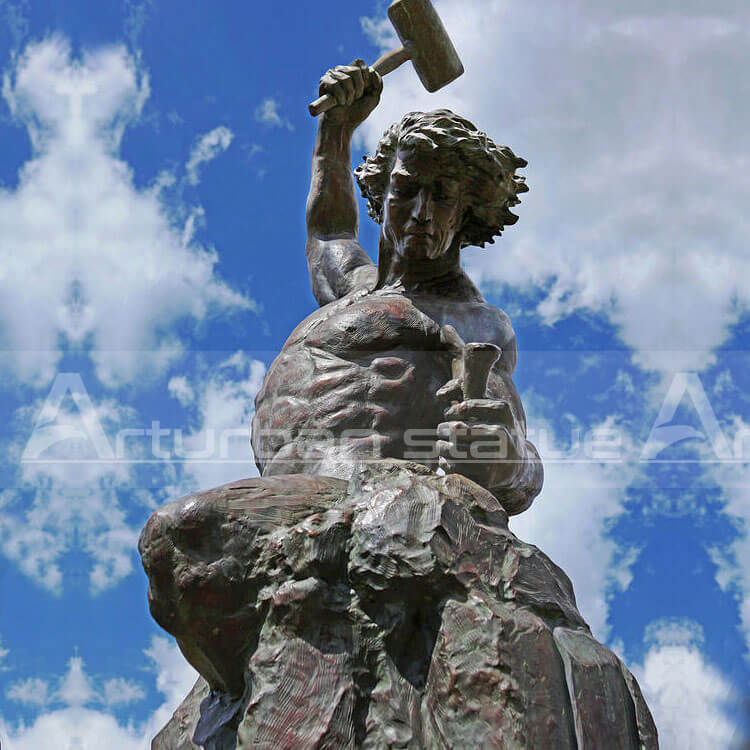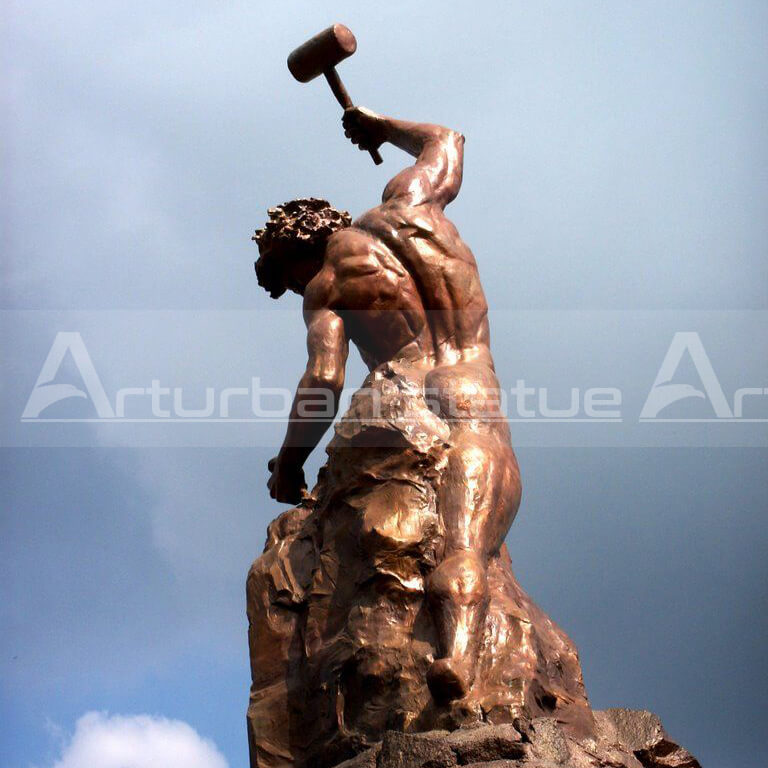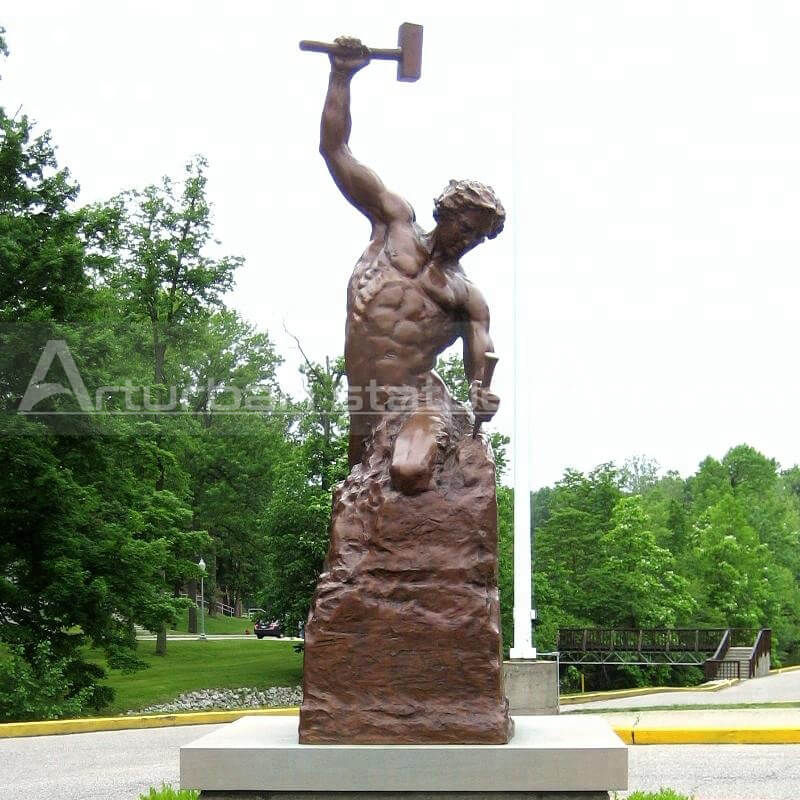 2.Production Process self made man statue
1. Confirming the details drawing/ 3D mold/ Pictures with clients.
2. Making clay mold according to drawing/ client's photos/ 3D mold.
3. Lost-Wax casting bronze/brass statues.
4. Welding and Chasing.
5. Patina and wax surface, take all different views pictures/ videos, show to clients.
6. Packing into wooden cases after clients are satisfied with sculptures.
Send us your requiremnts now, we will reply to your email within 24 hours