1.Introduction of butterfly garden statue
Butterfly garden statue is very popular animal sculpture decoration. Butterflies, arthropods. It is generally brightly colored, with many stripes and rich colors. There are various flower spots on its wings and body, and a pair of rod-shaped or hammer-shaped antennae on its head. It is not only highly ornamental, but also has a good symbolic meaning. It symbolizes the three stages of life: birth, death and rebirth. Butterfly means transformation and rebirth.
This large butterfly garden sculpture is made of stainless steel. It is not only simple and generous, with an obvious sense of shape, but also has a strong light and shadow effect.Buttlerfly statue is very beutiful whether as urban decoration, garden, square or even at home. We have rich experience in stainless steel sculpture, we can sculpt vividly shows the details.Welcome to contact us.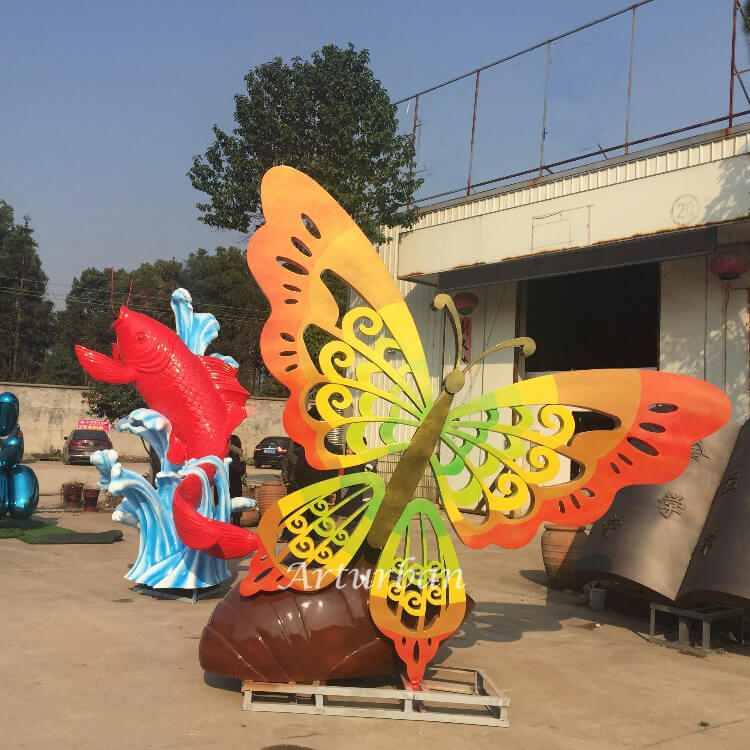 2. Project cases of stainless steel sculpture
3.Production Process of butterfly garden statue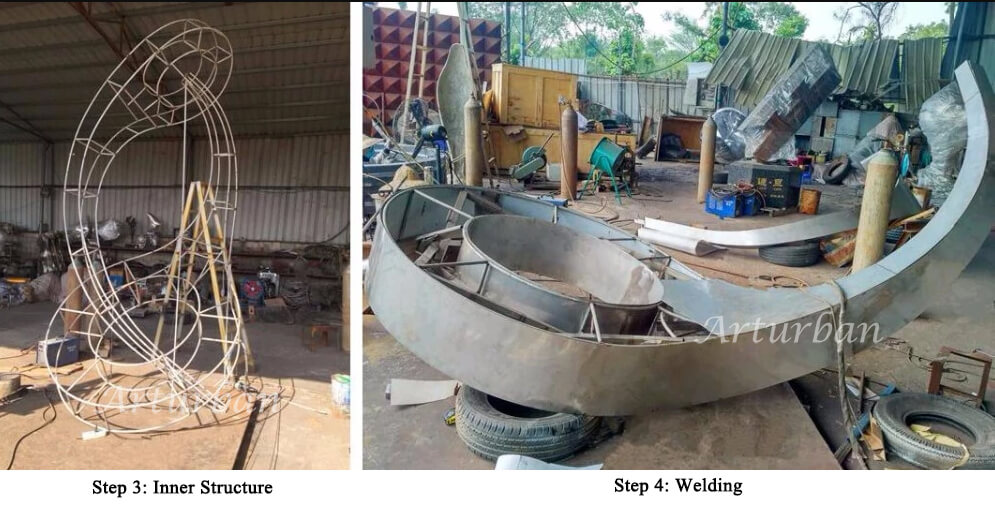 Send us your requirements now, we will reply to your email within 24 hours